GCSE Results 2020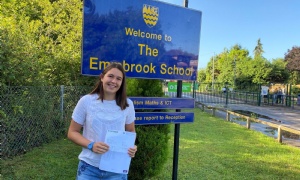 It is pleasing and reassuring that the recent announcement from Ofqual, allowing GCSE results to be determined by teachers, means that our Year 11 students have received fair recognition of their achievements. Staff are very fond of this cohort and as a result of the hard work of students and staff, they were shaping up to produce excellent academic results before the impact of the lockdown.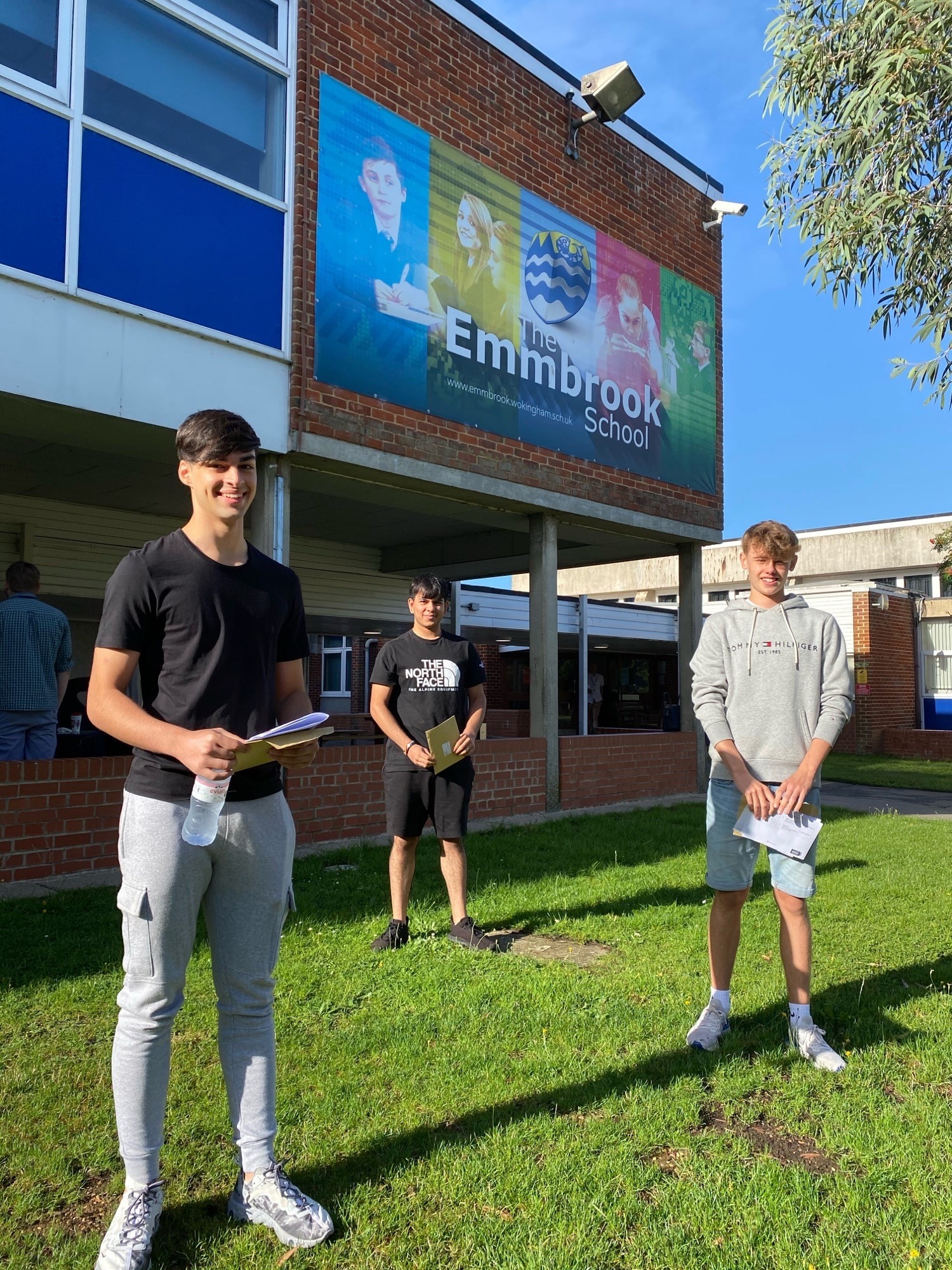 This year's top performing student is Elena Arizabalo Peralta, who deservedly secured ten GCSEs at grade 9, a grade 8 in Additional Maths and an A grade for her extended project qualification. There was considerable success at grades 8 and 9, with outstanding GCSE performances by Lucy Clarke, Patrick Collins, Paddy Coyne, James De Villiers, Alexandra Harvard, Layla-Mae Martin, Jay Panesar, Mary Pratt and Daniel Robson.
It has been a very difficult time for Year 11 students as they have faced huge disruption and uncertainty. We have tried to give students as much reassurance as possible and have worked hard to maintain important milestones such as last day celebrations and a socially distanced results day here at the school; it was important that we were here to celebrate with and support the students on such a significant day for them.
After five years there will always be mixed emotions as we say goodbye to the Year 11s; inevitable sadness but also satisfaction at seeing our students move on to the next stage of their education. This year, we are delighted that the majority of the cohort are opting to stay with us by joining the Sixth Form. With the strength their performance and the rising popularity and success of the Sixth Form, this September we will have the largest Year 12 intake for at least five years. Given their talent and attitude, we are very excited to see that they can achieve at A-level.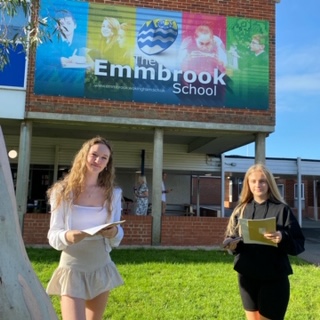 Bex Cairns, our Head of Year 11, added "I have had the absolute pleasure of taking this wonderful year group through from the end of Year 7 all the way to this moment in Year 11. Today, seeing them collect this incredibly impressive set of results, albeit a little differently to normal, has got to be one of the proudest moments of my teaching career. The young people collecting their results from us today embody everything The Emmbrook School stands for, between them, they have worked incredibly hard, remained resilient and achieved amazing things. I am incredibly sad that I will no longer be their Head of Year, but equally so pleased that I will see so many of them in our Sixth Form next year. However, no matter where they go, I am certain that they will go on to do amazing things and I cannot wait to hear all about them. So, one final set of congratulations to the most amazing year group, please keep in touch and continue to be as amazing as you have been for the last five years!"
Nick McSweeney
Headteacher
20/08/2020