Inter-house Dodgeball off to a great start!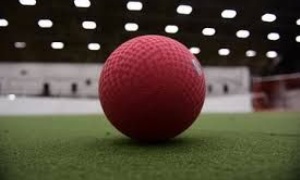 Well done Year 8 who took part today (04.03.2019)
What a fantastic start to the inter-house dodgeball competition today! Y8 turned up raring to go and absolutely smashed it.
The results are as follows:
1st – JUPITER
2nd – VENUS
3rd – SATURN
4th - MERCURY
The following days will see the following year groups compete!
Tuesday 5th = Y9
Wednesday 6th = Y10
Friday 8th = Y7
Mon 11th = 6th Form Vs Staff
Tues 12th = Y11