Emmbrook 3G Pitch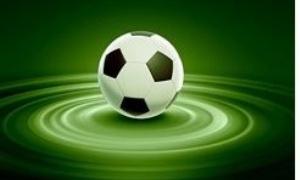 We are super excited that the funding has been approved for the new 3G pitch.
The new pitch will not only enhance the school's PE provision but will create community facilities for everyone.
Students will use it solely during school hours and for after-school activities. Football clubs including the borough council's partners Wokingham and Emmbrook FC and Ashridge Park FC, and community groups, will use it evenings and weekends. The pitch will also be adaptable for five-a-side, seven-a-side and nine-a-side.
A 3G pitch has an artificial surface and is a substitute for grass. 3G is the latest version of what used to be called Astroturf. Read more here: http://news.wokingham.gov.uk/news/funding-received-for-emmbrook-3g-pitch/?fbclid=IwAR3Ohz-FAS2ht4Xwsnqm3sbU1IfWYO2fpUyMxlJdJVwfENQzRjgwO-jpOQU