County FC Trial Success for the Girls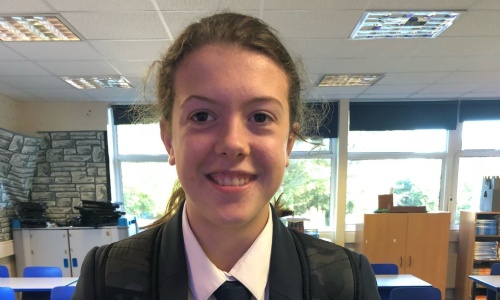 Well done to Nellie and Jasmine and all the girls who were selected for county trials.
Congratulations to Nellie Cooke and Jasmine Kinsman who both got through to the 2nd round of the U16 and U14 girls football county trials, respectively.
Nellie managed to beat over 50 girls to get a spot in the 2nd trial. A fantastic achievement and one which will put her in good stead for GCSE PE moderation. Unfortunately Nellie did not make the final 23 players but she is looking forward to focusing on playing for Wokingham Ladies FC this season.
Jasmine Kinsman has her 2nd trial on Friday 28th September and we wish her the best of luck!
Well done to our other amazing footballers who were also put forward by Miss Matthews to attend the first round of trials:
- Charlotte Loughrey
- Sophie Janes
- Hollie White
- Isla Fenning
- Annabelle Face
- Annalise Titcombe
- Molly Skinner
We are incredibly proud of you all and couldn't ask for better representatives of the Emmbrook.