UCAS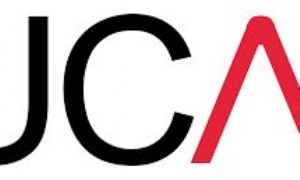 At The Emmbrook School Sixth Form, we are incredibly proud that every year we have a group of very ambitious students who aim for Oxbridge or Cambridge as there university of choice. This year has been no exception, with a total of six students completing their UCAS applications for Oxford and Cambridge in time to meet the UCAS early application date of the 15th October.
We are now awaiting to hear the outcomes of these early applications.
Whilst the application above have now been sent, the UCAS work is continuing with another 40 students planning applications to university.
This is always an exciting time for year 13 as they start to plan the next steps of their journey.