Business and Economics
Welcome to our Business and Economics Department
Who We Are
Mr C Johnson - Curriculum Leader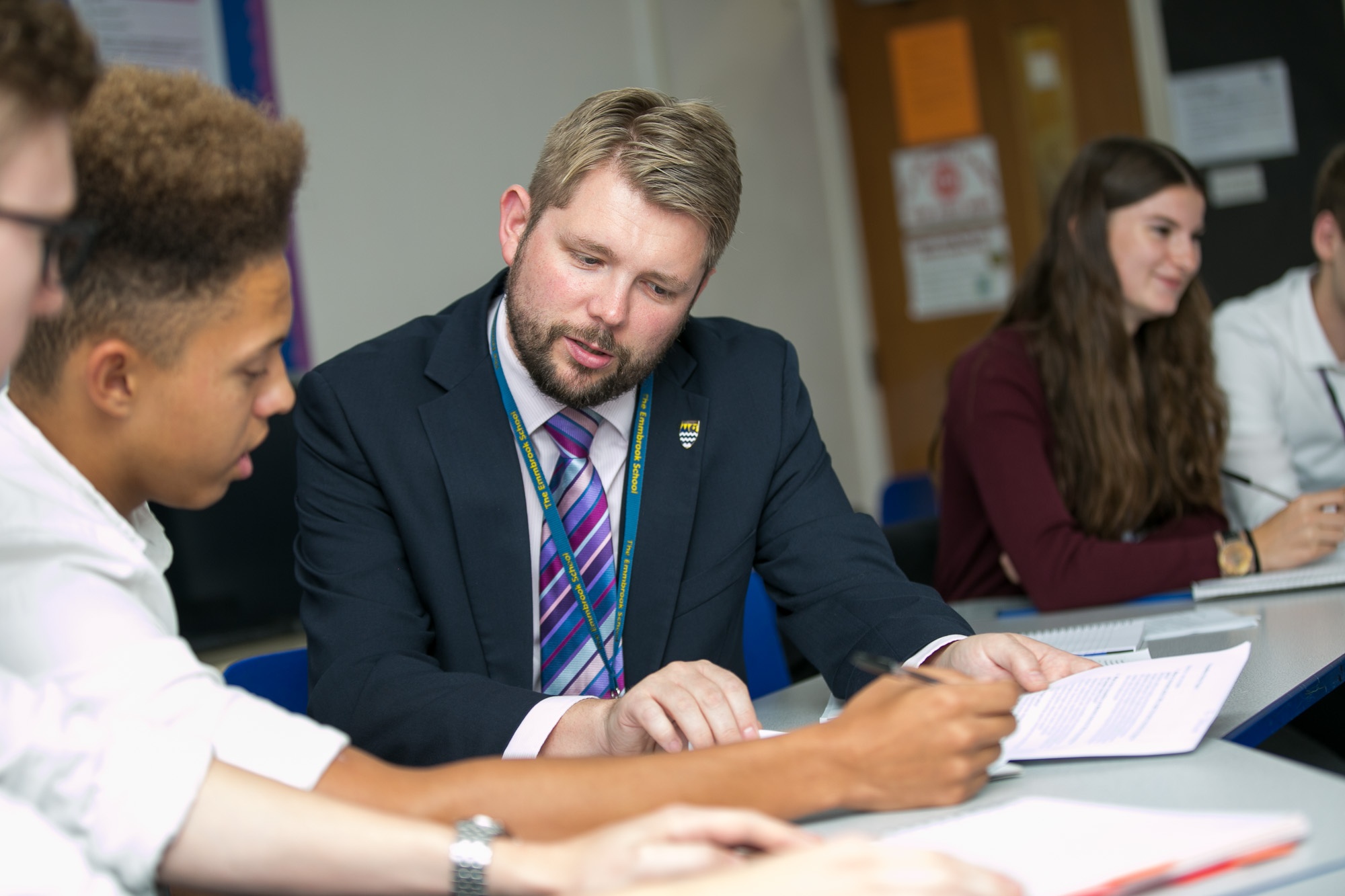 Miss Horne
Mr N McSweeney
Mr Ulete

Key Stage 4 - Business
Examination Board: Edexcel

Business Studies is a modern subject where students investigate how companies can be successful and how they can be managed effectively.
The subject is delivered in well-equipped ICT suites, allowing students to make use of the internet as a research tool. We use modern ICT equipment including iPads and other tablets. Lessons are constantly updated based on changes in the economic and political landscape.
This course would be appropriate for motivated students who are interested in understanding about the world around them.
Theme 1:
Enterprise and entrepreneurship
Spotting a business opportunity
Putting a business idea into practice
Making the business effective
Understanding external influences on business
Theme 2:
Growing the business
Making marketing decisions
Making operational decisions
Making financial decisions
Making human resource decisions
Assessment: 2017 Specification has 2 examination assessments that consist of multiple choice, short answer and essay style questions.
Progression: A good preparation for A level Economics and A level Business, which can be taken in Year 12. Economics and Business qualifications are well regarded by universities and employers.
September 2017