Head Student Welcome
Being a part of the Emmbrook Sixth Form has been more than an honour. Day to day freedom, as well as, independence with home learning, has allowed ma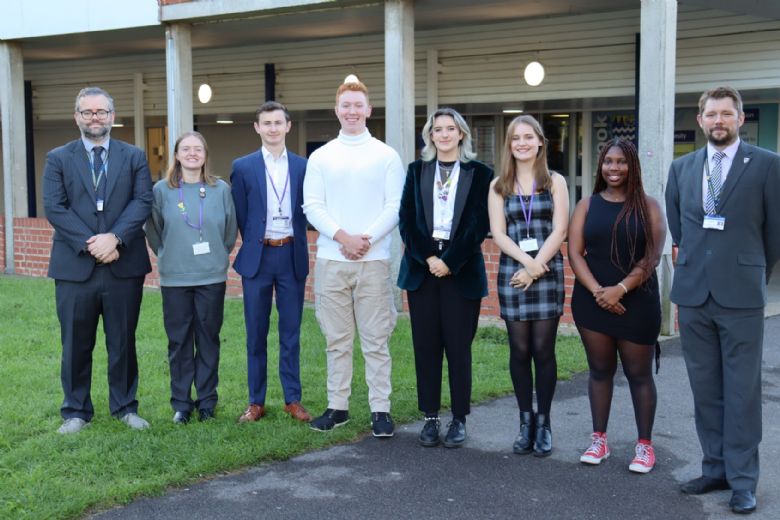 ny students, including the both of us, to flourish not only as students but also as individuals in our path to adulthood. We have learnt, and still learn to this day, skills and management qualities that develop our work from GCSE to A Level. With that, while we have that element of independence, support from staff is easily accessible and the level of help is unparalleled, whether it may be a personal matter or an academic issue, you are sure to find an equitable solution.
The study area acting as a quiet, composed environment for learning and revision allows every student to focus on their academia. However, we must not ignore that life in sixth form is more than curricular studies. Clubs, volunteering, leadership opportunities, peer mentoring and socials allow our sixth form to be so much more than just a place of education but rather a community.
Post-16 education is hard, especially A-levels, but the Emmbrook Sixth Form is an inclusive, welcoming environment, that has shaped a vibrant, positive and supportive community, within which all students are well supported throughout their A level journey.
Jonathan Dodd and Kai Mallett