Jupiter
House Leader: Miss H Matthews
House Captains: Mary Pratt and Archie Woods
Ethos: Positivity
Motto: 'Entries = points, points = prizes'
Update from Jessica & Dorotea - May 2020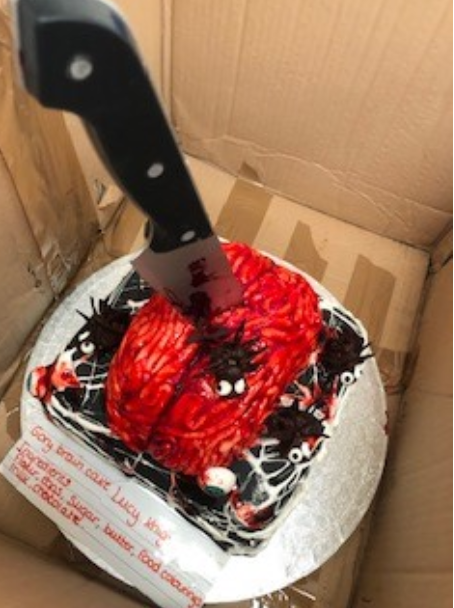 A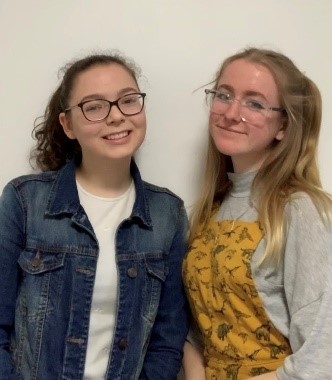 s the most competitive house leaders, we want to win! And the only way that we can win is by entering lots of competitions. We want to be the house that has the most entries in every category, in every event, whether that be singing, dancing, baking or playing sport.
The autumn term kicked off with The Halloween bake off and we had an outstanding amount of entries from Jupiter and guess what, we won, again! The amazing Erin Prowse (9D) made a very scary cake that earned her the KS4 category prize for the 2nd year running. Lucy Knight in 8C won the KS3 category with her amazing brain cake. Their super contributions helped raise nearly £200 for the Wokingham food bank.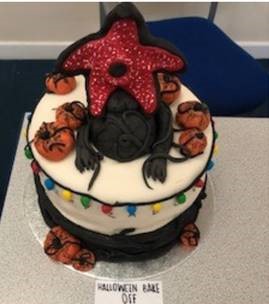 Each term, Jupiter get closer and closer to the top spot for the total number of house points achieved by each house. In the first term we secured a very respectable 2nd place. In the spring term, house captains Jessica and Dorotea led a motivational assembly to encourage students to enter more competitions and earn more house points so that we can take 1st place.
Remembering that 2 house points are earned for each house competition entry, Jupiter rallied together to win the inter-house goldeneye gaming competition. Sixth form and staff then contributed to Jupiter's winning streak by competing in the World Book day fancy dress competition. Miss Cairns of Jupiter came in 2nd place for dressing up as Lady Gadriel from Lord of the Rings.
Despite our best efforts though the Spring term has seen Jupiter fall to 3rd place for total house points achieved. I am confident though that if we all continue to try our best, in every competition, we will finish the year on top of the podium with our very own silverware. I am already excited for a successful summer term where I know we will smash sports day. Let's go Jupiter!!!