Jupiter
House Leader: Miss H Matthews
House Captain: Ellie Harrop
Deputy House Captain: Ethan Watson
Ethos: Positivity
Motto: 'Entries = points, points = prizes'
Update - May 2019
As the most competitive house leaders, we want to win! And the only way that we can win is by entering lots of competitions. We want to be the house that has the most entries in every category, in every event, whether that be singing, dancing, baking or playing sport.
The autumn term kicked off with The Halloween bake off and we had an outstanding amount of entries from Jupiter and guess what, we won! The amazing Erin Prowse (8D) made a very scary cauldron cake that managed to raise over £30 for charity.
Jupiter also won the KS3 Christmas photography competition during the autumn with Charlie Vickers (7E) wowing the judges with his Christmas at home photo.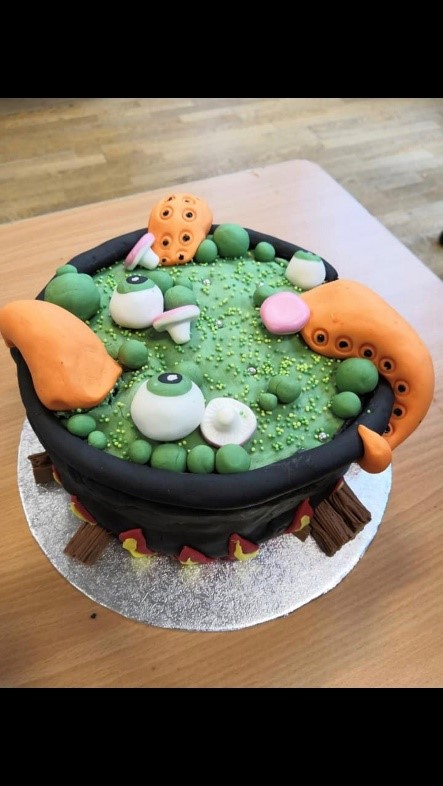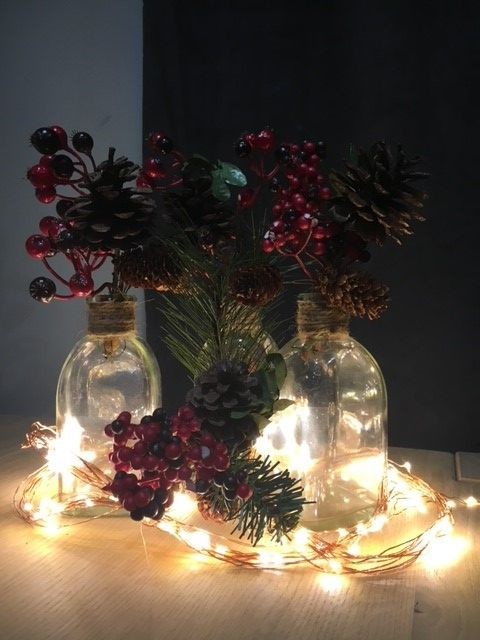 Each term, Jupiter get closer and closer to the top spot. In the first term we went from 4th to 3rd place. In the spring term, Jupiter led an assembly with the motto: 'If everybody entered every competition, we would surely be unbeatable. Isn't that a thought?'
Remembering that 2 house points are earned for each house competition entry, Jupiter rallied together to win the inter-house dodgeball tournament. We finished 2nd in the 4 World Book Day events, 2nd in the Emmbrook Eggtrazanganza and 3rd overall in the basketball shoot out tournament. This huge effort meant that we achieved what we set out to do, jumping to 2nd place in the overall house points standings.
Jupiter came 1st place in Y11 Basketball shoot out

I am confident that if we all continue to try our best, in every competition, we will finish the year on top of the podium with our very own silverware. I am already excited for a successful sports day as I know we have some very talented athletes. Let's go Jupiter!!!