Mercury
House Leader: Mr A Patten and Miss G Ring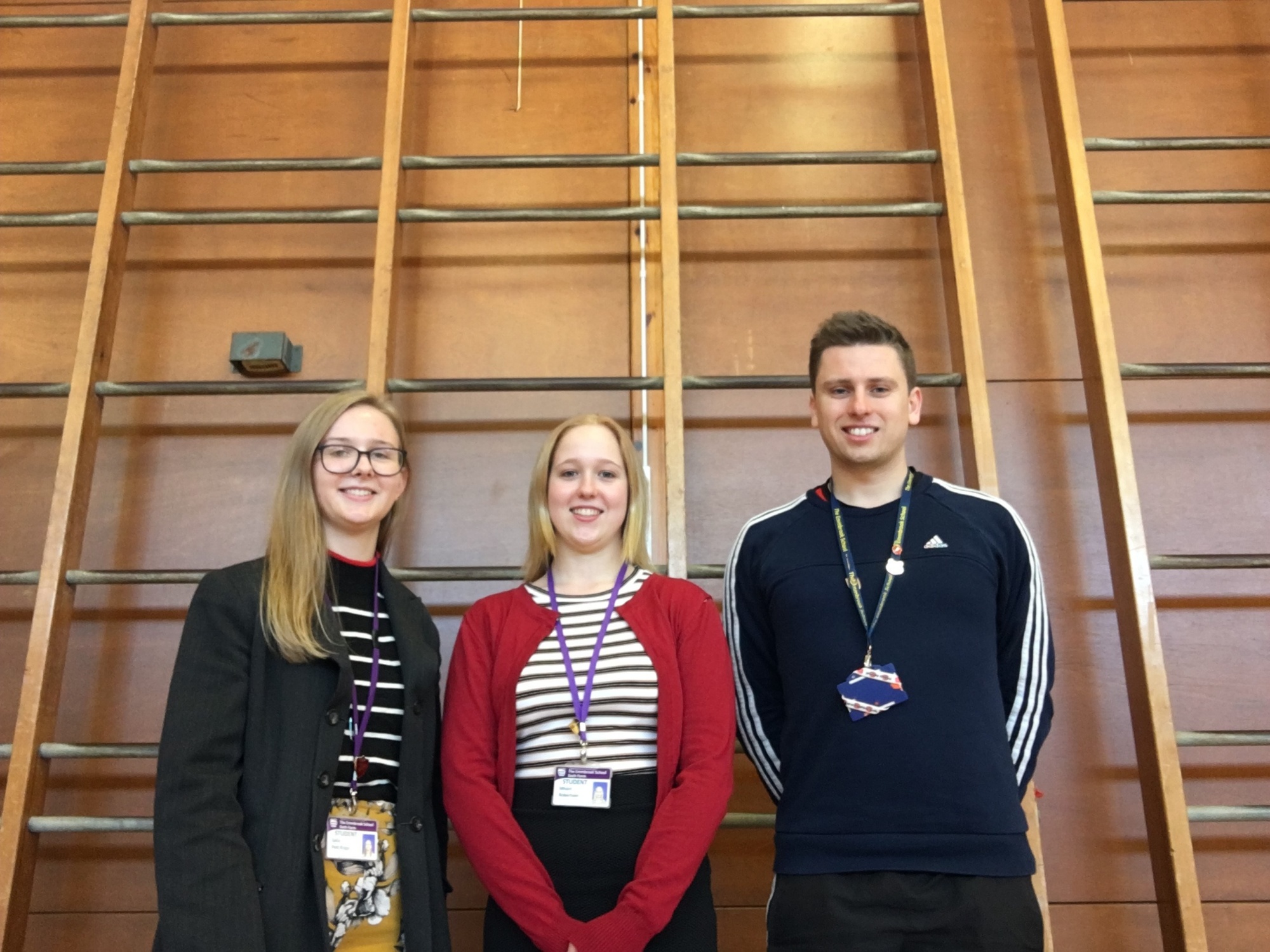 House Captain: Mhairi Robertson
Deputy House Captain: Leila Pett-Ridge
Mercury House
Mercury House is the House of Communication. We need to make sure that we are communicating well with one another, whether this is asking for help or being encouraging when it comes to competitions. With communication comes great teamwork which we feel is very important as a house. If we work together and get along we can achieve great things as a house together.
Adam Patten
I am really enthusiastic about the role as house leader as I feel that the use of house colours help the celebration of success at the school. The use of fun and educational house activities really help engage students inside school and create a good sense of community and with my background of PE, extra-curricular clubs and running activities at summer camps I hope to make the school experience a better one for all students.
Mhairi Robertson
I really wanted to be house captain due to the fact that I would love to improve myself and my abilities but also help to improve the school and promote the new house system. When I was a member of the lower school I used to love taking part in the inter-college events, especially netball, and I loved the competitiveness of that. I would love to encourage others to take part in these activities and hopefully enjoy them as much as I did.
Leila Pett-Ridge
I wanted to be part of the Mercury team because I wanted to give lots of opportunities for inter-house competitions. I hope our house can come together, take part and win many competitions this year to ultimately try to win the house cup.