New Joiners September 2020
Dear New Year 7 Parents and Carers,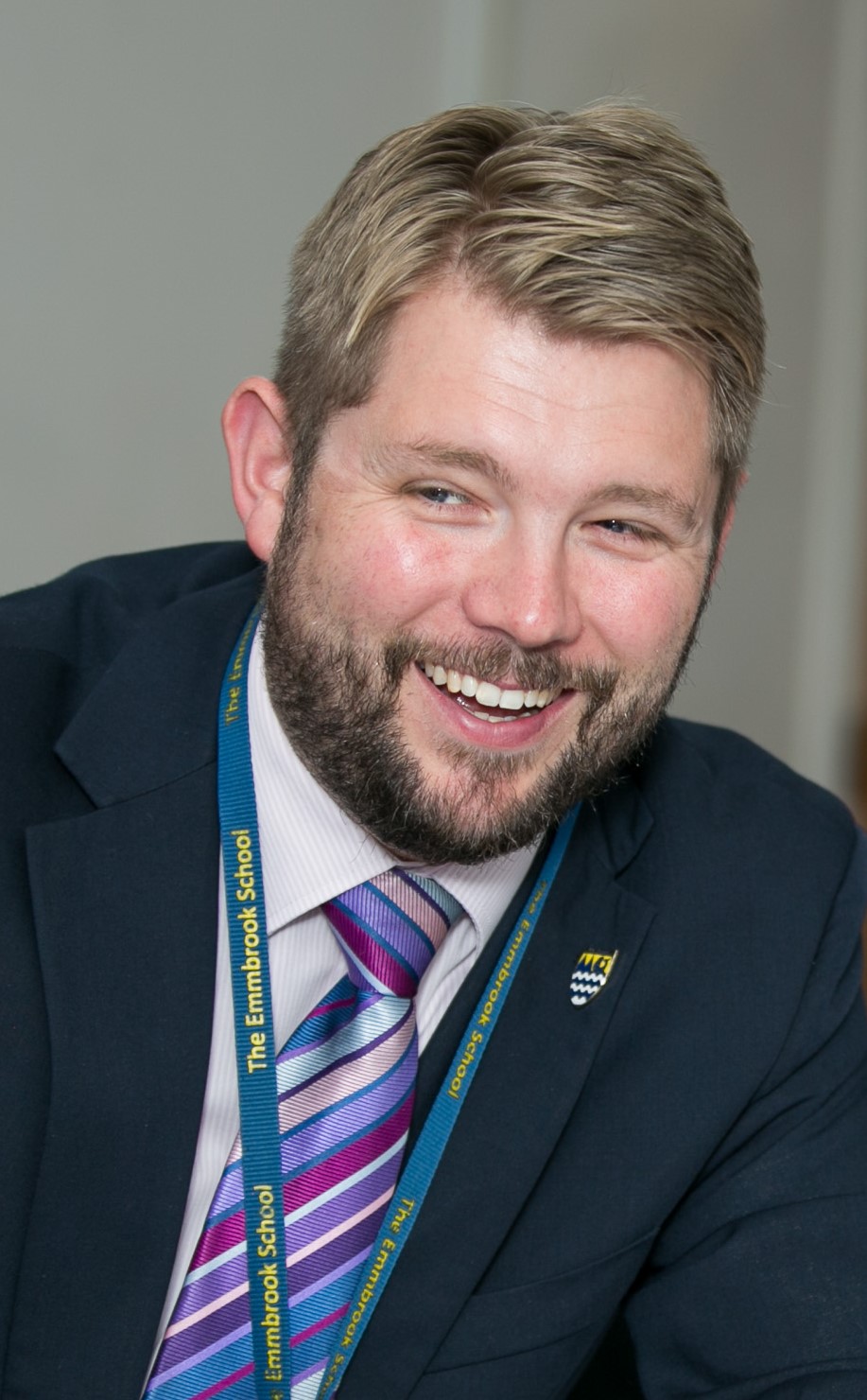 I am delighted to welcome you to The Emmbrook Family. We are very much looking forward to meeting you and your children in the coming months.
As a Headteacher, it is important to me that I am accessible to all members of our community. I am sure that I have already had the pleasure of meeting many of you in person, however, if we have not already yet met, I would invite you to email me personally (nmcsweeney@emmbrook.wokingham.sch.uk) to arrange a meeting and tour of the School.
As soon as we have your contact information from Wokingham Admissions I will be in touch with all new families with more information.
In the meantime, please feel free to join our Facebook group specifically created for you and other parents: https://www.facebook.com/groups/882629438833996/
You are also encouraged to follow our Facebook page to keep up to date with the exciting opportunities we offer the students: https://www.facebook.com/The-Emmbrook-School-587991647982491/
Please browse the links to the left to fill in all the required forms to ensure that we have the information required about your child. In addition the new intake booklet can also be found in the menu on the left.
Transition to secondary school is an exciting time and I look forward to sharing the journey with you all.
Best wishes,
Nick McSweeney
Headteacher