Our School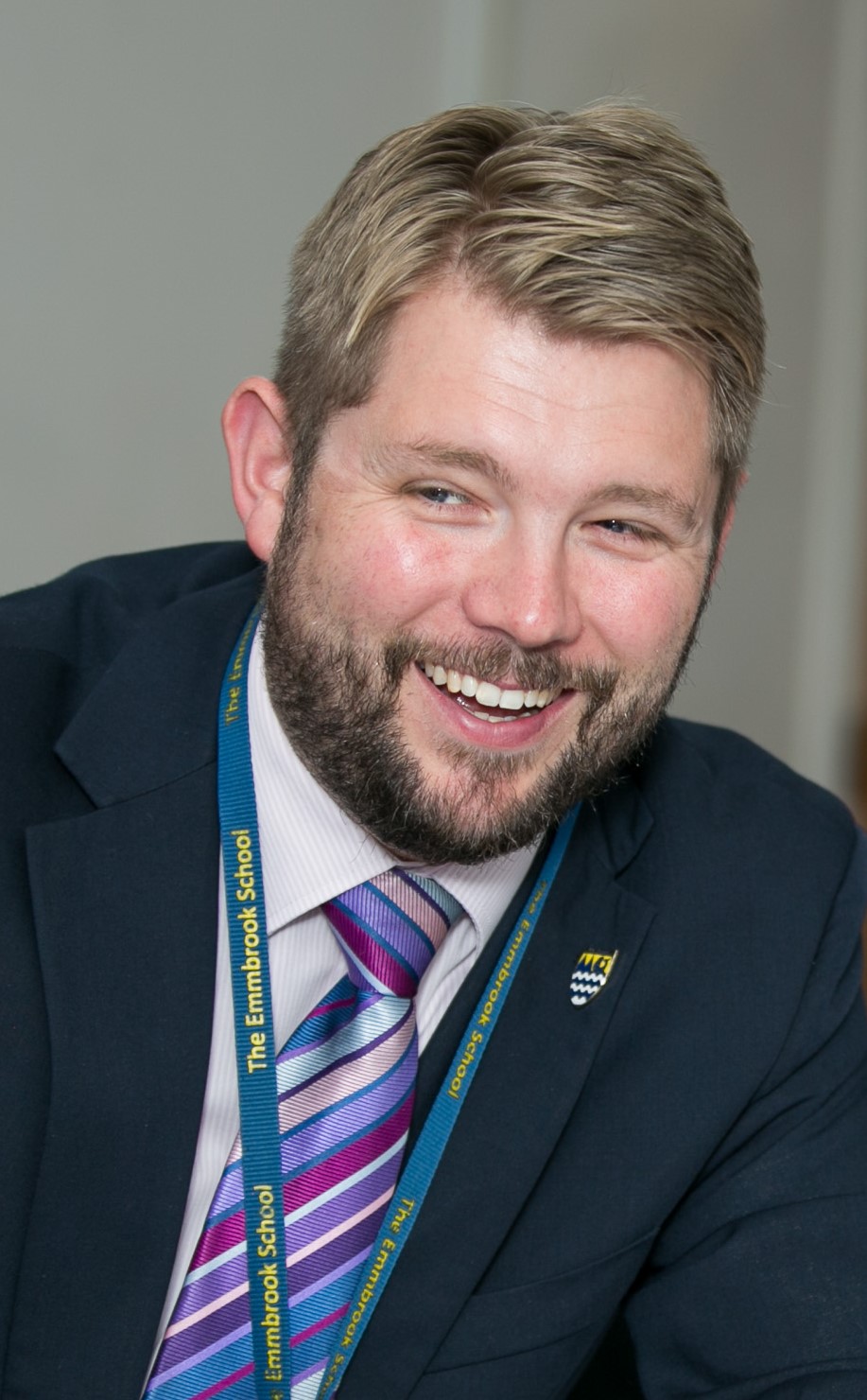 Welcome to The Emmbrook School.
Dear Parents and Students,
I am delighted to welcome you to The Emmbrook School. As a father of two (both at secondary school), I am acutely aware that choosing the right school is such a significant decision. This page will offer you a digital introduction to The Emmbrook.
Every September, I select a quote that sums up our ambition for the year ahead; this year "Reach for the stars" – I know it's cheesy, but it's important to me that we all work hard to keep this school fun, caring and engaging so that every student will achieve academic and personal excellence.
I hope to meet you in one form or another in the coming months, via our tours, during the open evenings or at one of my online morning meetings for parents. Information regarding all these events will be released soon. In the meantime, if I can assist you personally, then please do contact me (nmcsweeney@emmbrook.wokingham.sch.uk).
The schools in Wokingham are excellent, that should make this process easier, but somehow it makes it harder! Good luck with choosing the school that is right for you.
Best wishes,
Nick McSweeney