Our School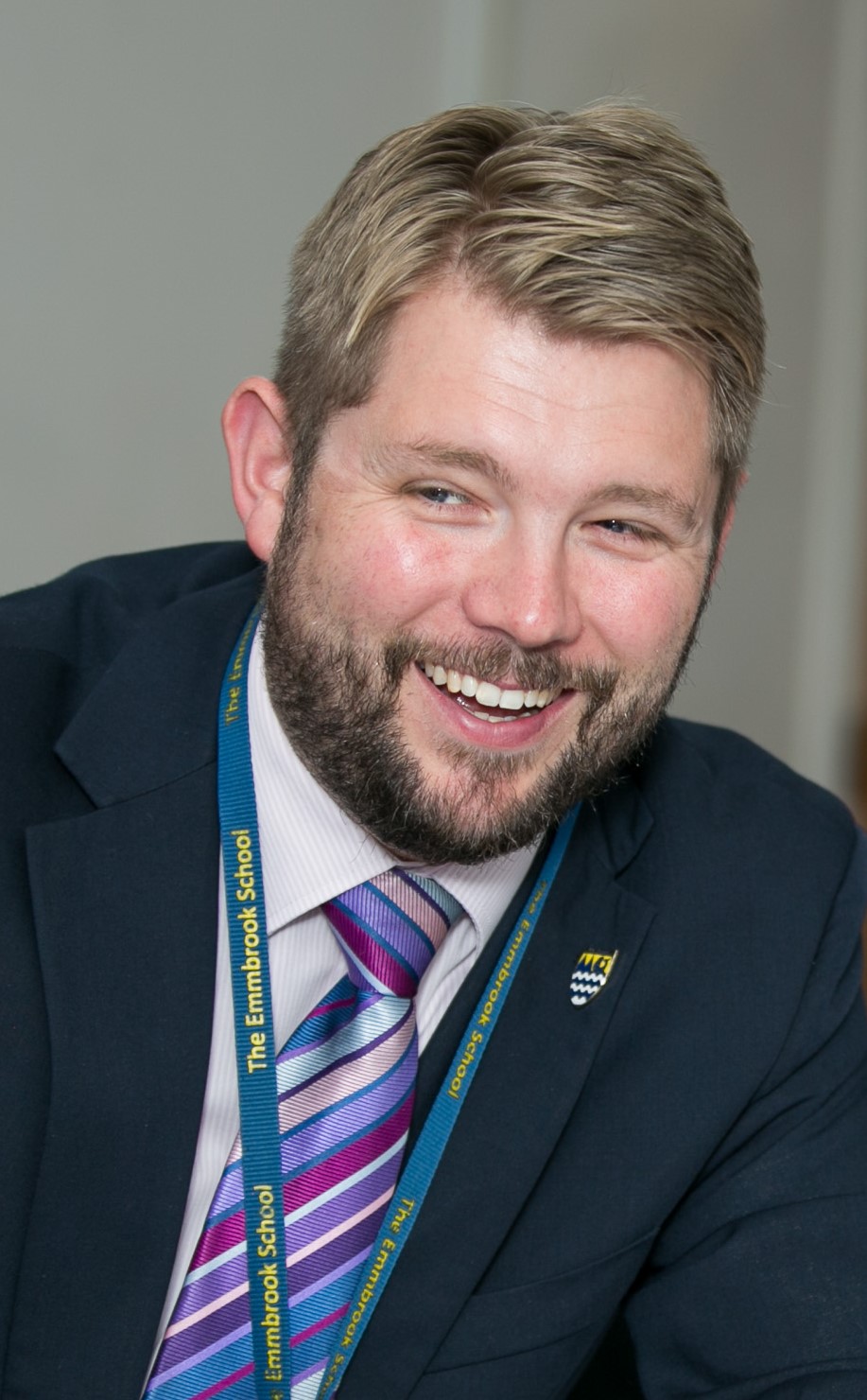 The Emmbrook School is a thriving 11-18 community school, ambitious for each and every one of its students. "Learning Together : Succeeding Together" is more than a motto, it is how we run the school and work with the students, always learning and always looking for the child to succeed in every area of their life. Always Learning is a core value of the school and we believe that this embodies more than the classroom and academic performance. This year we have introduced PixL Edge which is a program delivered in tutor time to develop five key areas: Leadership, Organisation, Resilience, Initiative and Communication all skills which go beyond the classroom but are essential for an individual to succeed in life and in the workplace.
Family is another core value. The Emmbrook family is made up of staff, students, parents and alumni. We support each other, we listen to the points of view that others may have, we are tolerant and caring and respectful at all times. As part of the family we listen to and invite feedback, our third core value. No school, individual or business can develop to excellence and stay there without feedback, this is essential to our ongoing success.
Developing the whole individual is the aim of our school, providing opportunities to attend trips, sporting activities, perform in the Drama production and the various music concerts that take place throughout the school year. At all times, whether working in or out of the classroom we encourage the students to demonstrate an open and positive mindset. We understand that school life and life outside of school sometimes will be challenging for our young people. The path is not always a smooth one and students may have to deal with many struggles along the way but adopting a positive mindset, trying something out without the fear of failure, learning how to tackle and resolve a problem can improve outcomes across the board. We aim to give each and every child the tools they need to be able to thrive in society when they leave and our final core value: High Expectations At All Times supports this aim. Students understand the reason and the thought behind school rules and regulations and are expected to respect them and follow them at all times. They understand that when they enter a classroom only their best efforts will do. They understand that they must do their best to be able to succeed and they understand that our school will do everything it can to support them with their goals.