PTA
Welcome to The Emmbrook School PTA
Our aim is to support the staff and students of our school, anyway we can. We can do this by:

Assisting staff on specific projects
Supporting staff activities
Supporting student activities
Sports Day, Year 7 disco, annual £500 grant to School Council
Fundraising activities

Gift Aid support, quiz night, Wokingham Half Marathon runners' refreshments, car boot sale, Wokingham Winter Carnival chocolate tombola
Please refer to our news page for upcoming events.
Since September 2012, parents through the PTA have contributed considerably to the Emmbrook School and its pupils.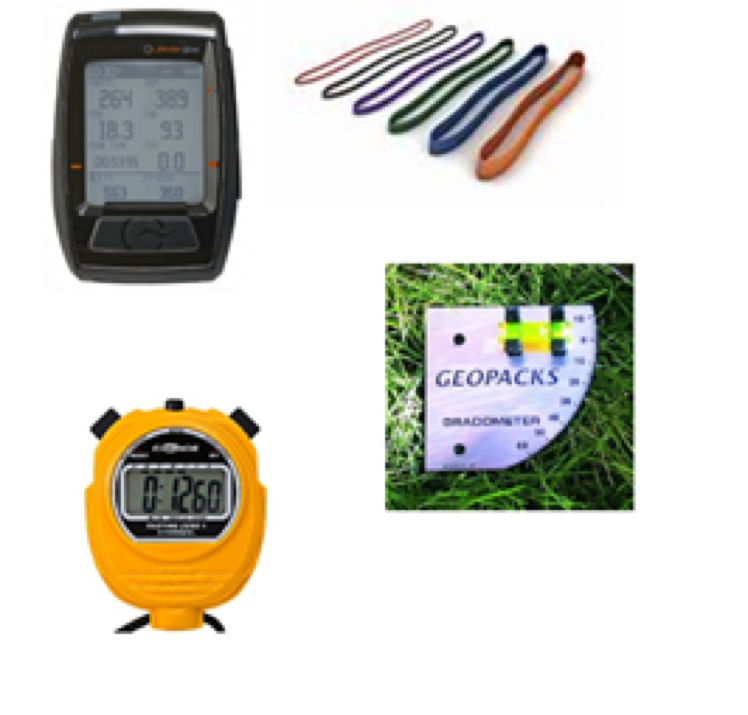 | | |
| --- | --- |
| £1,150 | Art (camera and laptops) |
| £1,000 | Drama (projector and screen) |
| £1,500 | Duke of Edinburgh Award Scheme (expedition equipment) |
| £707 | Economics and Business Studies (iPads) |
| £750 | ICT (revision books and iPad raspberry pi kits) |
| £2,834 | Languages (Vocab Express and speaker systems) |
| £1,300 | Maths (educational software) |
| £3,525 | Music (music stands, musical instruments and mixing desk) |
| £4,361 | PE (table tennis tables, cross trainer, team shirts) |
| £1,700 | Science (melting point equipment) |
| £365 | Special Educational Needs (assessment software) |
| £981 | Physics (Joule Meters) |
| £72 | Media (Studio Tiles) |
| £730 | MFL (Visit from Onatti Theatre and Mini White Boards) |
| £58 | Craft Club |
| £530 | PE (Stop Watches, Shuttlecocks, Frisbee's, Resistance Bands) |
| £250 | History (Textbooks) |
| £571 | Geography (Geopacks, Tape Measures, Tally Counters etc) |
If you would like to make a contribution to the School through Gift Aid (which adds 25% to the value of a donation), please complete the forms below and return them to the PTA Treasurer through the School Office.
Any person with parental responsibility for a child who currently attends the Emmbrook School is automatically a member of the PTA. There is a core group of parents who form the Committee. However, you do not have to be on the Committee to attend and contribute to meetings or help out with fundraising and running events. Everyone is welcome and has something to offer.
The Committee
The Committee are nominated and elected at the AGM at the beginning of each academic year. As per the Constitution, the Committee consists of the Headteacher, 2 members of staff, 1 Governor and 10 or more parents. All Committee Members are Trustees in the eyes of the Charity Commission.
The Committee for the year 2017 / 2018 is as follows:
Chair – Mrs Susan Keogh
Secretary – Mrs Nicky Hopkins
Treasurer – Mrs Nicki Ilbrey
Other named members are; Catherine Botsi, Karen Pratt, Michelle Cordozo and Kirsty Hoare
The staff members are: Miss K Pass (Drama), Mr B McGrath (Geography), Mr O'Neill (Headteacher), Mr Nick McSweeney (Deputy Headteacher) and Simon Corcoran (Governor)
You can contact the Committee at pta@emmbrook.wokingham.sch.uk or via Twitter @TheEmmbrookPTA.