PTA News
Wokingham Half Marathon Bag Drop 2023
Thank you to everybody who helped us with the Bag Drop for this year's Wokingham Bag Drop - see you next year!!!.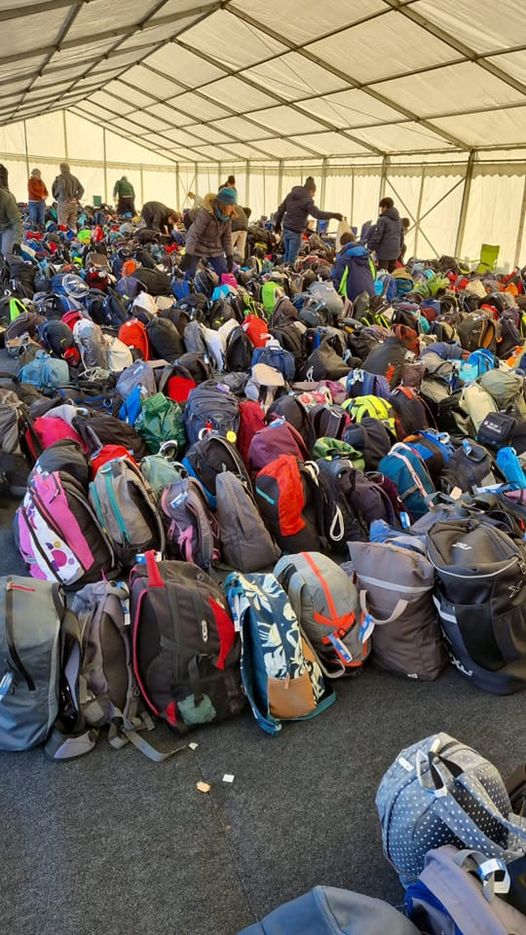 PTA Quiz - Saturday 18th March 2023
Please come and join us at our next Quiz Night on Saturday 18th March 2023.
Please see the post below of how to join us or if you have a prize you'd like to donate for our Raffle on the night please email us at pta@emmbrook.wokingham.sch.uk.
Next PTA Meetings:-
Monday 12th June @ 7.30pm
Monday 10th July @ 7.30pm