Rep Team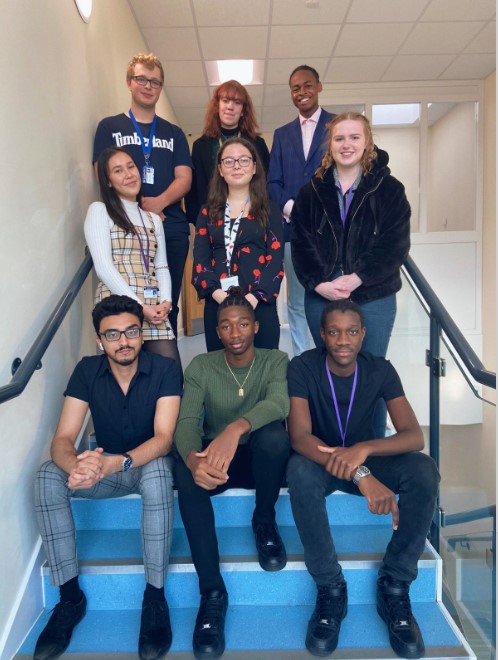 R.E.P is founded and led by a friendly sixth form team:
L to R, Top to bottom:
Charlie, Olivia, JD
Meriam, Dorotea, Katie
Ramis, Jahari, Micah, Izzy (not pictured)
REP stands for Racial Elevation Program.
The Emmbrook has a growing population of ethnic minority students, increasing by approximately 2% every year. The R.E.P team would like to help represent and guide each individual to ensure they feel supported and have a rewarding experience during their time at the Emmbrook School. We hope to achieve this through the three E's:
-   Education - gaining knowledge and understanding on the historical background of ethnic minorities and cultures in order to implement racial awareness throughout the whole school.
- Empowerment - empowering minority groups within the school by fostering a family environment, giving each student a sense of pride within their ethnicity and heritage.
-  Encouragement - students will be encouraged to trust members of staff to speak out against racial injustice and take part within this programme to build themselves as characters equipped to correct racism within this school and the wider society.