School Meals
Innovate operates a cashless catering system using biometric authentication to provide the facility for students to purchase meals, snacks and cold drinks. Parents can access ScoPay through an app or online to add funds to their child's account. Apple Pay, Google Pay and Debit cards are also accepted.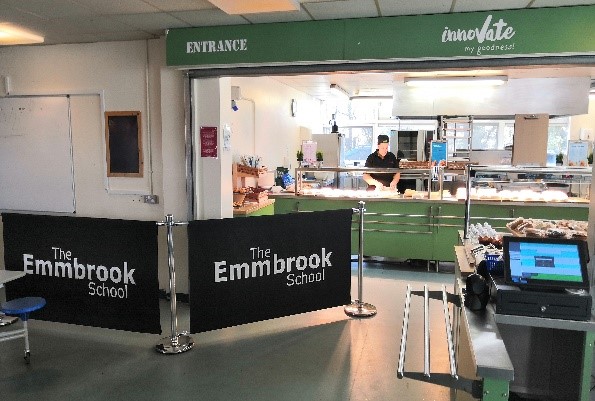 @ May 2022 the School Meal costs £2.30. Drinks and Homebaked Sweets and Treats can also be purchased at an additional cost if required.
Our School Meal options will vary every day but the information here gives an overvie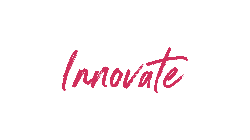 w of what may be available on a typical day.
However, on Induction Day, Wednesday 22nd June, our Year 6 guests will be able to pay for items using Apple Pay, Google Pay, their Debit card or cash.