The House System
A new House system was launched in September 2018 with the aim to provide an even greater sense of community spirit through competition, learning new skills and creating new opportunities for students to get involved in school life.
All students and members of staff are attached to one of the four Houses. Staff and students voted for the House names and chose to return to the original Emmbrook Houses which are as follows:
Mercury - Red
Saturn – Green
Jupiter - Yellow
Venus – Blue
Every student in the school is identified within their Houses through their school ties which consist of a coloured stripe co-ordinating with their House colour.
Roles & Responsibilities
Each House is led by sixth form House Captains who are elected each year following an application process. The House Captains are supported by a Staff House leader.
Every year group from year 7-13 has a House representative who liaises with the House Captains and Sixth Form House representatives to help organise and plan inter-house year events.

The House system is a central part of our school community, encompassing our school value of being a 'family'. It unites students across each group, including the sixth form. It helps creates a sense of belonging and will involve a wide range of events, including within each faculty.
Competitions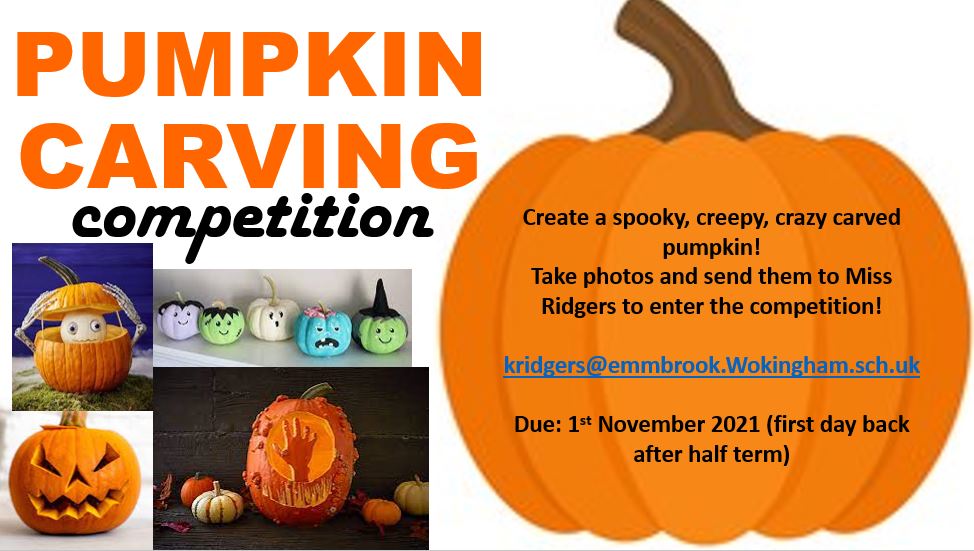 ---
Congratulations to Mercury for winning the year 7 Dodgeball competition on Monday the 27th of September. A special mention to Venus who despite only having a team of 3 battled on. Come on Venus - show some support!!!