Sixth Form Results & Key Performance Indicators
Click here to download our Sixth Form Key Performance Indicators
We Celebrate our Students' Achievements - A-Level 2020
We are delighted to be able to celebrate with our students today, after the uncertainty of the last six months which has undoubtedly caused them anxiety as they have awaited their results in unusual circumstances.
Despite the need to maintain social distancing, I am so pleased that we were able to welcome back our students this morning to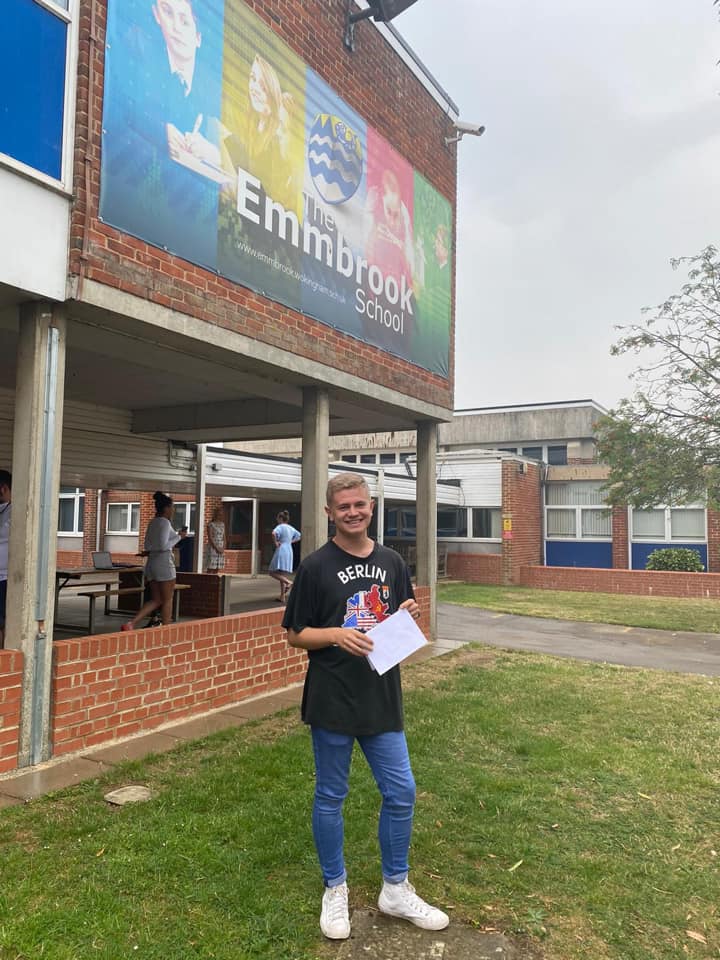 collect their results in person, so that we could share the moment with them and acknowledge the fruits of their hard work and determination. This included many outstanding individual performances; our top performing student, Wiktor Kepa, secured A* grades in Drama, English Literature and Religious Studies.
The results today will mean that the vast majority of our students will now be able to progress to the next stage of their studies, with students taking up places on courses at many of the UK's top universities, including Oxford, Birmingham, Bristol, Nottingham, Southampton and Warwick. Many other students will be going on to apprenticeships and work placements.
Mr Constable, our Head of Sixth Form added "my first year group through as the Head of Sixth Form have been incredible. The results they have achieved are the culmination of two years of hard work. We are sure that they will all go on to be successful in the future and we wish them the very best of luck."
Nick McSweeney
Headteacher
13/08/2020
Performance Data has not been published for 2020. A-Level Results in 2019 are summarised below:
Progress: 0.12
Average Grade C+
Retention 98.1%