Year 6 Transition
Welcome to all our new joiners!
We are delighted that you have been allocated a place with us. Over the next few months we will roll out our transition programme and get to know you properly. If you have any questions, please feel free to email Mr Johnson cjohnson@emmbrook.wokingham.sch.uk
Welcome E-Booklet
We recently sent out our Welcome E-Booklet, you can download your copy here
Information regarding First Days Uniform can be found here for those who may struggle purchasing uniforms
Data Forms
There are several forms that need to be completed, a guide to these forms can be downloaded here
Data Collection Sheet 1 - Student Information
Data Collection Sheet 2 - Parent/Carer Emergency Contact
Data Collection Sheet 3 - Student information (Hobbies, Interests and Achievements)
Data Collection Sheet 4 - SEND Information Gathering
You may also find our Parents Information Booklet a useful document to download and keep for future reference.
Induction Videos
Video 1 - Click Here (Welcome and short introduction from Mr McSweeney)
Video 2 - Click Here (What is a 'Year Leader'?)
Video 3 - Click Here (What is a '2 Week Timetable?')
Dear New Year 7 Parents and Carers,
I am delighted to welcome you to The Emmbrook Family. We are very much looking forward to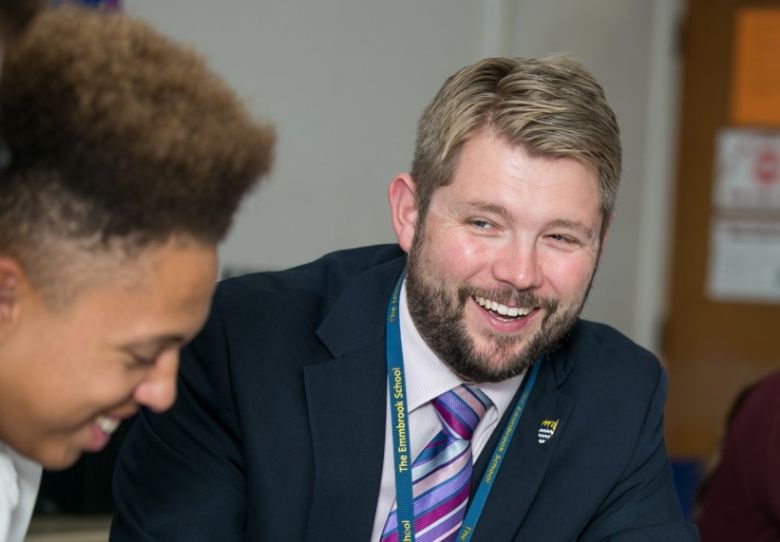 meeting you and your children in the coming months.
As a Headteacher, it is important to me that I am accessible to all members of our community. The Welcome e-booklet will hopefully provide all the information you need about the school but if I can be of any further assistance then please contact me (nmcsweeney@emmbrook.wokingham.sch.uk).
I also encourage you to follow our Facebook page to keep up to date with the exciting opportunities we offer the students: https://www.facebook.com/Emmbrookschool
There is also a Facebook group where all parents of Year 7 2022-23 can join to share information and make connections before term starts: https://www.facebook.com/groups/901258437234740
We hosted a welcome event on the 7th March. Please feel free to watch a recording below.
Please browse the links below and fill in all the required data collection forms to ensure that we have the information required about your child (these will be published shortly).
Transition to secondary school is an exciting time and I look forward to sharing the journey with you all.
Best wishes,
Nick McSweeney
Headteacher
7th March 2022 Welcome meeting
We are pleased to welcome your child into Year 7 of The Emmbrook School. We hope that this will be the start of a happy and successful time in every respect of their education and personal development. Here at The Emmbrook we have developed a strong partnership between the children, their families and the school, enabling us to work together to ensure that the children feel secure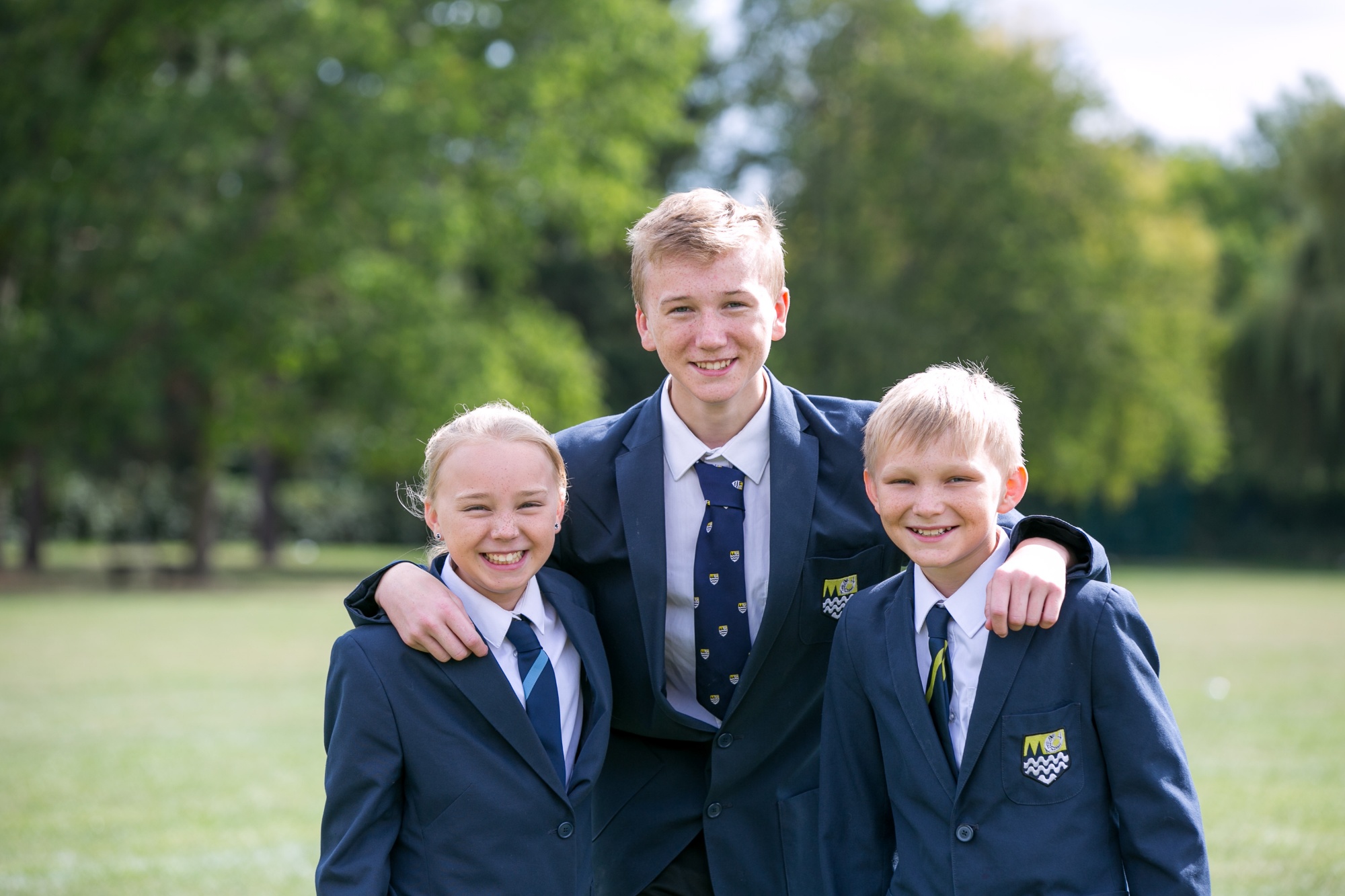 and well supported by the adult community, both at home and at school.
The transfer into secondary education for many children will probably be the biggest and most important change in their lives so far. Many look forward to the various adjustments and challenges it brings whilst others will find it more daunting. The programme of events and activities outlined in this booklet are designed to give every child the most positive and confident start to school life here.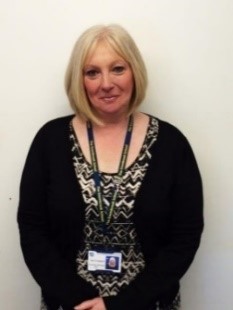 Transition Manager, Mrs S Hodgson
Email: admissions@emmbrook.wokingham.sch.uk
Phone: 0118 9784406
For all our uniform information and details on where to buy please click here
Canteen Information
To see a selection of our menus and price lists please click here
Virtual Tours and Videos
For links to our video tours and our virtual welcome event click here
PTA
The PTA would like to welcome you and your child to the Emmbrook school. If you are interested in getting involved we would love to see you at one of our meetings.
Further information will be provided in the coming months which will explain a little bit about who we are, what we do and more importantly what you can do to help the school community.
Please email us at PTA@emmbrook.wokingham.sch.uk for any further information or check out our Facebook Page