Year 6 Transition
We are pleased to welcome your child into Year 7 of The Emmbrook School. We hope that this will be the start of a happy and successful time in every respect of their education and personal development. Here at The Emmbrook we have developed a strong partnership between the children, their families and the school, enabling us to work together to ensure that the children feel secure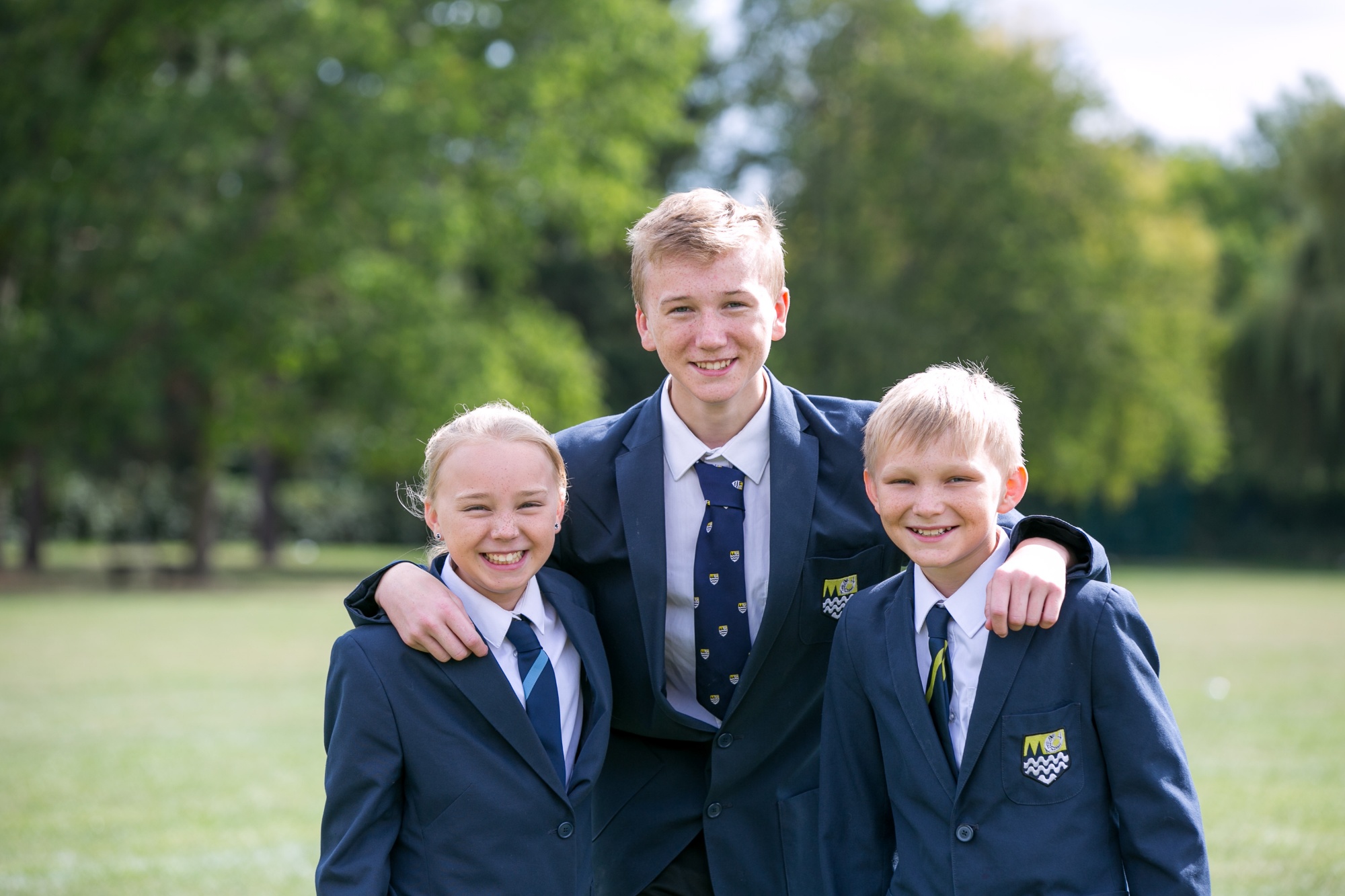 and well supported by the adult community, both at home and at school.
The transfer into secondary education for many children will probably be the biggest and most important change in their lives so far. Many look forward to the various adjustments and challenges it brings whilst others will find it more daunting. The programme of events and activities outlined in this booklet are designed to give every child the most positive and confident start to school life here.
Year 6 Induction Day - Wednesday 26th June 2019
Year 6 Parent Information Meeting - Wednesday 26th June 2019 - 7pm
Our complete Year 6 in Year 7 transition document will be available to download shortly If there is anything that is not mentioned or you have any specific queries please contact our Transition Manager, Mrs S Hodgson.
Email: shodgson@emmbrook.wokingham.sch.uk
Phone: 0118 9784406
PTA
The PTA would like to welcome you and your child to the Emmbrook school. If you are interested in getting involved we would love to see you at one of our meetings. Please review the welcome letter below and we hope to see you soon!